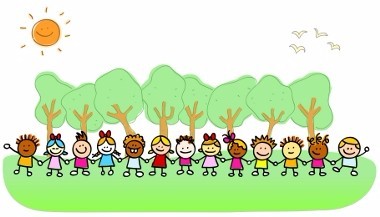 Much of the Early Years Foundation Stage curriculum is delivered through hands on 'play' activities which staff observe closely. Every child has an online learning journal where records of their achievements in school are regularly posted for parents/carers to view at home. We are also always interested to know what children have been getting up to out of school with parents/carers able to post their own observations from home onto the Tapestry learning journals. If you have any queries or difficulties with using this online system then please talk to Mrs Hill.

Foundation Stage Nativity Production - The Innkeeper's Breakfast
The Reception class joined with nursery pupils to put on a superb nativity play for family and friends. They worked hard to learn all the songs and enjoyed dressing up in their costumes for the actual performance.
Topic work Spring 2017
During the first half term we will be finding out about 'People Who Help Us' and we will be initially exploring this topic through 'superheroes'. We will be looking in detail at occupations such as firefighters, nurses, paramedics, vets, police officers, as well as considering who helps us at home and in school.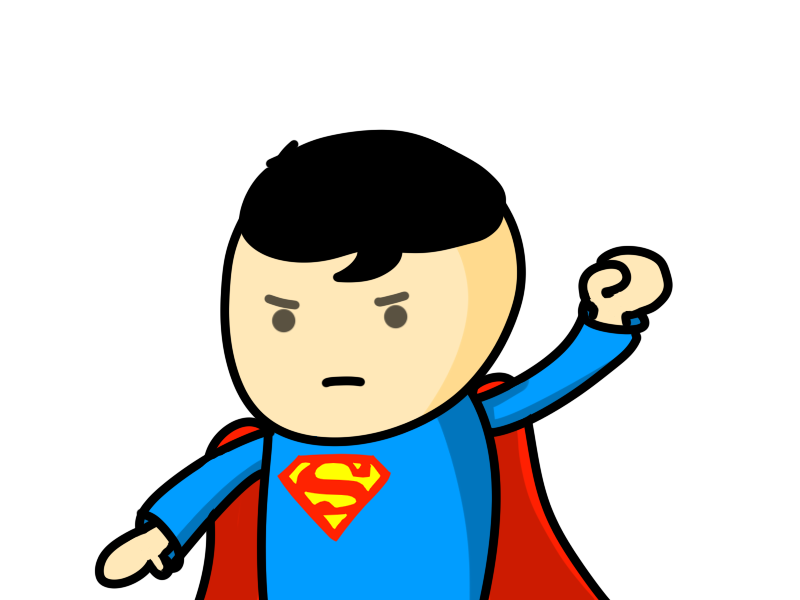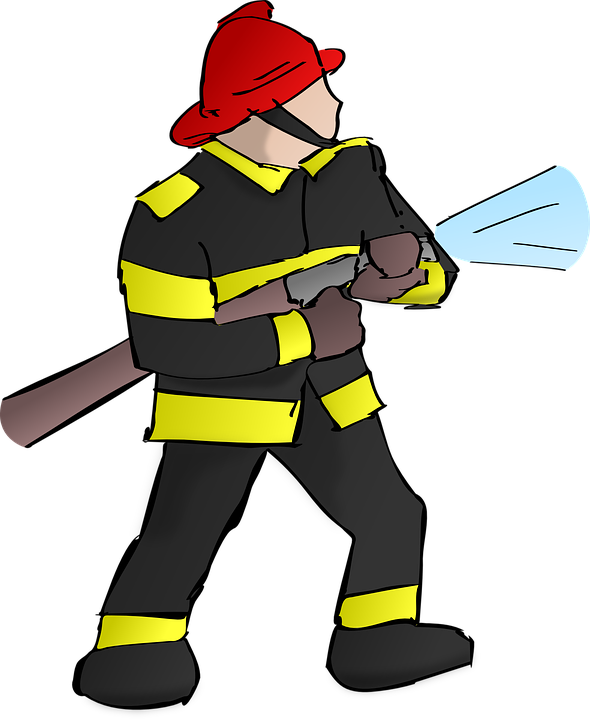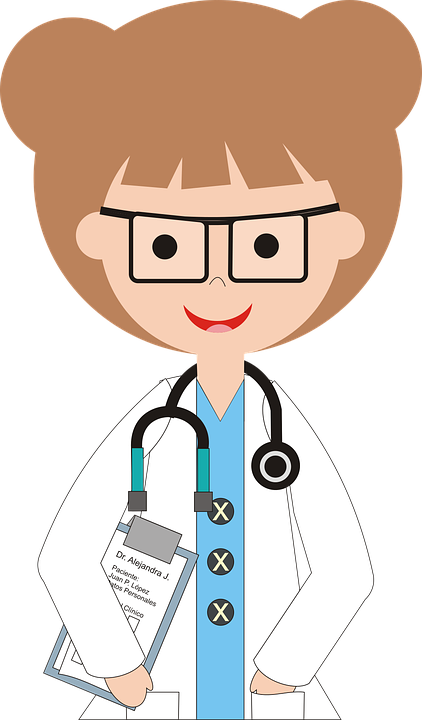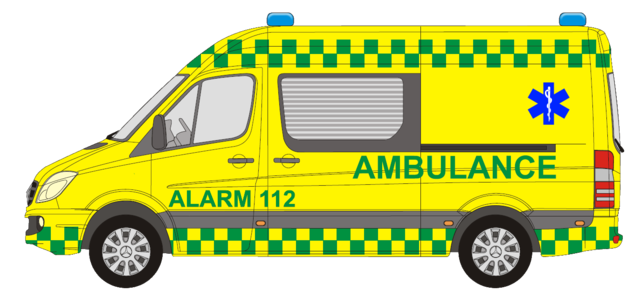 After half term our topic will switch to 'Nursery Rhymes'. A trip is planned to Shrewsbury Museum to view a visiting exhibition titled 'Rhyme Around The World' and take part in a Lego workshop linked to this theme.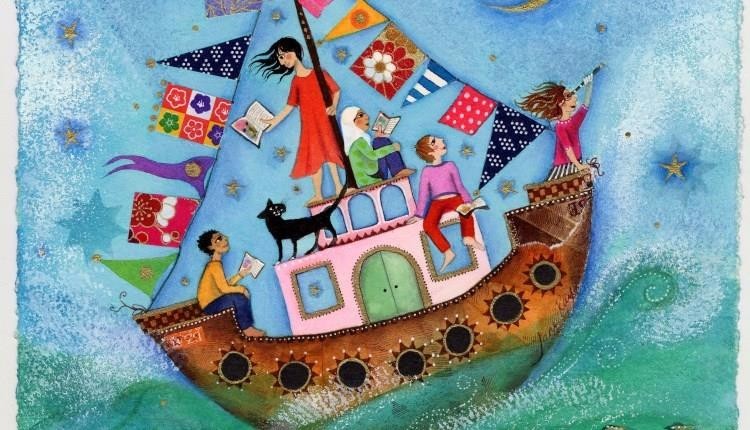 Maths
This term we will be concentrating on recognising, ordering and using two-digit numbers. It would be really helpful if you could discuss these numbers with your child and the context in which they are being used, if you see them at home or when you are out and about.
We will be using number tracks and lines to count on and back, in order to add or subtract single-digit numbers. Board games are particularly useful for reinforcing this strategy.
Children will also be solving problems involving grouping or sharing objects.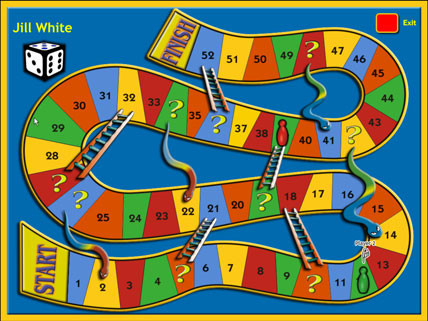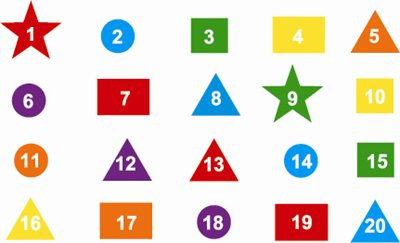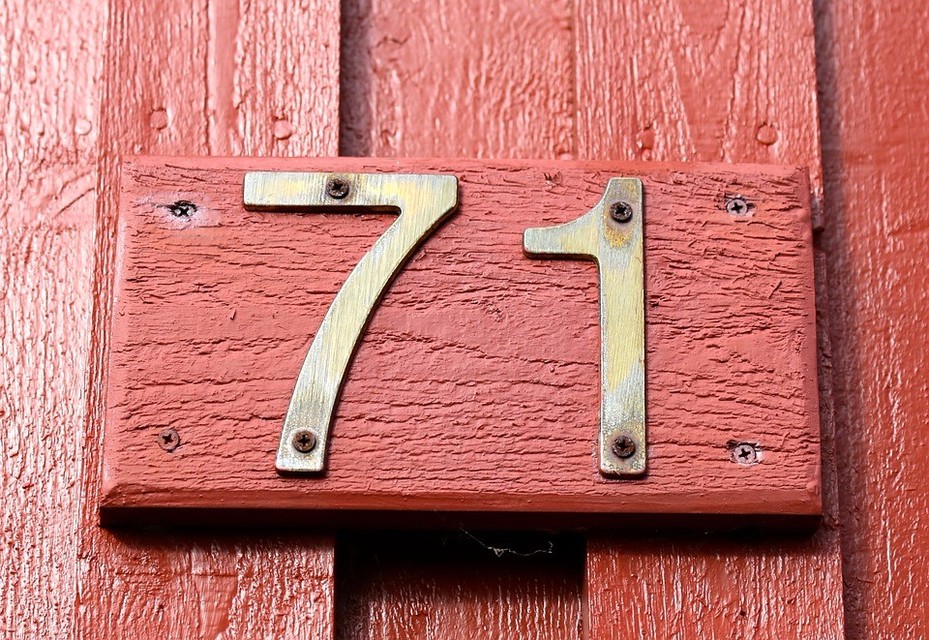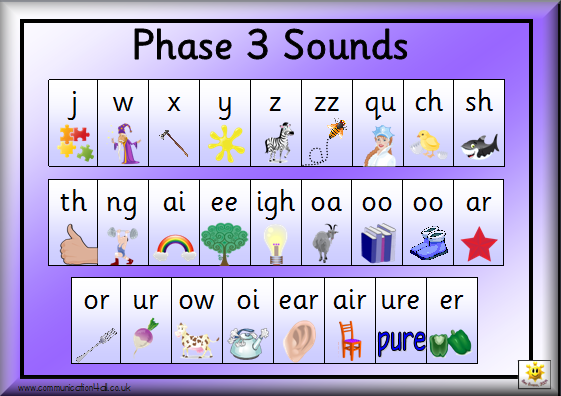 Reading and phonics
The reception year is very important because it is when children begin to learn to read and write. They will continue to take part in a daily phonics session. This term they will learn the remaining graphemes, most of them comprising two letters. At this stage it is important that letter names are used rather than the sounds single letters usually make. To help with this, we will be learning and singing alphabet songs. Once again, as each new sound is taught, it will be added to individual phonics books for practice at home.