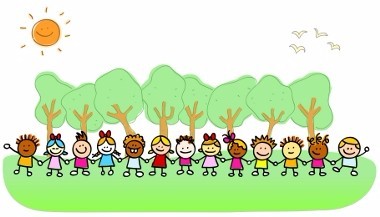 Much of the Early Years Foundation Stage curriculum is delivered through hands on 'play' activities which staff observe closely. Every child has an online learning journal where records of their achievements in school are regularly posted for parents/carers to view at home. We are also always interested to know what children have been getting up to out of school with parents/carers able to post their own observations from home onto the Tapestry learning journals. If you have any queries or difficulties with using this online system then please talk to Mrs Hill.

Animal Art Exhibition
A half term of art work based around animals culminated in an exhibition of pupils work. The whole school and parents/friends thoroughly enjoyed their visit to our exhibition and Reception pupils did a great job as 'exhibition guides'.
Topic work Summer 2017
During the first half term we will be reading a range of traditional stories, focusing in detail on Jack and the Beanstalk. The children will all be growing 'magic beans' and there will be lots of exciting 'giant' activities. It will be beneficial if children can become familiar with a range of traditional stories from around the world and from different cultures. In class there will be a selection of Schools Library Service books which children will be able to sign out and borrow to share at home.
After half term our topic will switch to 'Animal Art'. We will be finding out about and looking closely at a wide variety of animals, beginning with those found in African grasslands. A visit to West Midlands Safari Park has been arranged, where the class will be able to view many different animals at close quarters. We will end the term with a wonderful 'Animal Art' exhibition for family and friends.
We had a great day at the West Midlands Safari Park getting lots of ideas for our 'Animal Art' project.
Maths
This term we will continue to concentrate on two-digit numbers. We will also be solving problems involving grouping, sharing, doubling or halving quantities.
Any board or number games that can be played at home are very good for developing mental maths strategies.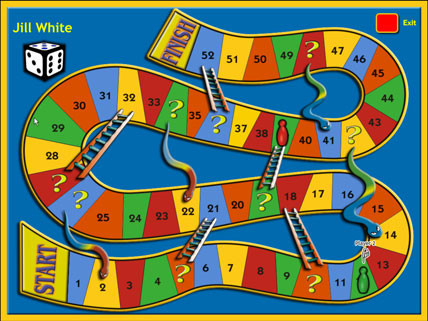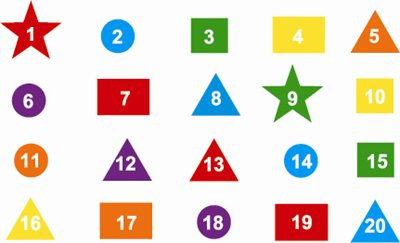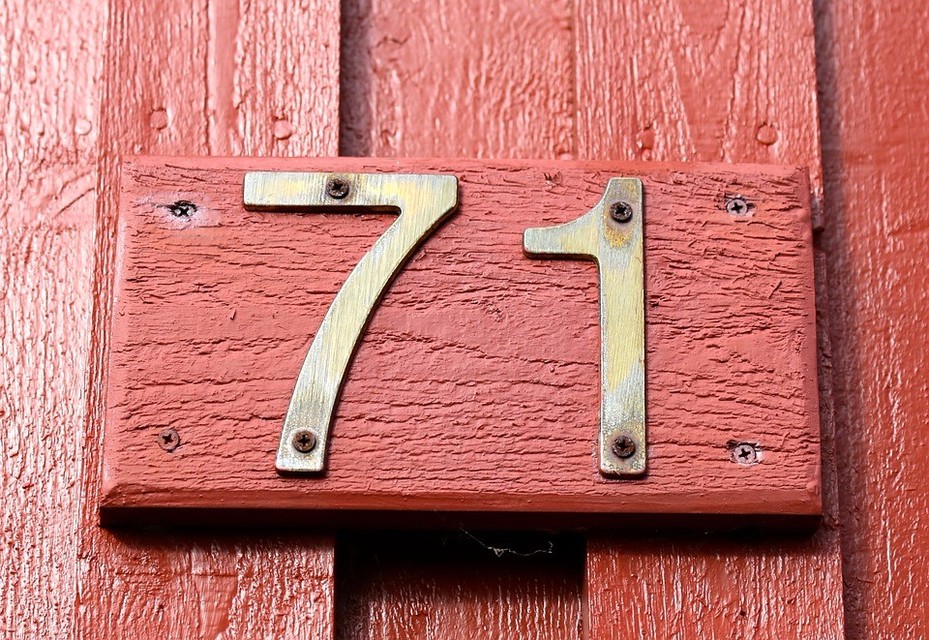 Reading and phonics
The reception year is very important because it is when children begin to learn to read and write. They will continue to take part in a daily phonics session. This term they will be consolidating their knowledge and using it to read and write longer words of more than one syllable. There will also be additional tricky words to learn. Children will continue to be given weekly spellings to practise at home, before being tested in school on a Friday. It is also important that children keep making and reading words with the letter cards they have all been given.