Welcome back! I hope you have enjoyed the Easter holiday and are ready to start the summer term!
To begin this term we will be looking at a whole school project linked with our school value of Tolerance. What it means and how we can show it towards others.
On Wednesday 26th of April we jet off to the sunny climes of Cleobury Mortimer to experience the outdoor adventure activities that they have on offer. It will be three days packed with challenges, new experiences, but above all FUN!!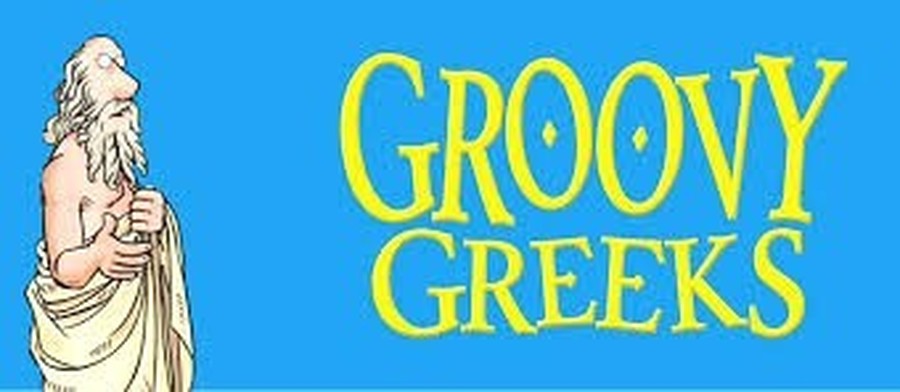 During this term our main topic is 'A Long Time Ago…'. This topic will focus on history and will take the children on a journey through life in Ancient Greece. We will be exploring the question 'Were the Greeks clever?' This will consist of looking at: how they built their Empire, Greek democracy and their political system, the Greek arts and crafts, philosophers, architecture and many more areas to make our own conclusions to this question. Please feel free to explore information about this topic with your child at home and anything you 'discover' would be welcomed in school.
In Literacy we will start the term with diary writing which will link nicely with our Pioneer trip. After that we will move on to performance poetry. Then after the half term we will look at writing our own Greek quest stories and completing the term with writing our own play scripts based on a Greek tragedy! Spelling, will be taught daily through Read, Write, Inc. Handwriting, punctuation and grammar will be included in weekly teaching.
Maths will be taught daily and will build on previous learning. We will develop knowledge and recall of number facts including number bonds and times tables (our multiplication homework will have a Greek theme – The Times Table Olympics). We will focus on using and applying these skills in different contexts and linked to problem solving. Knowledge of properties of shapes will also be developed, along with measurement and statistics.
In Science this half term we will be exploring 'Light', focusing on how light reflects, how shadows are made and also how to be safe in the sun. Next half term our science topic will be 'Health and Fitness'. We will look at our digestive systems, choosing healthy meals, our teeth and the causes of tooth decay. During this half term we will also have our Sex Education sessions.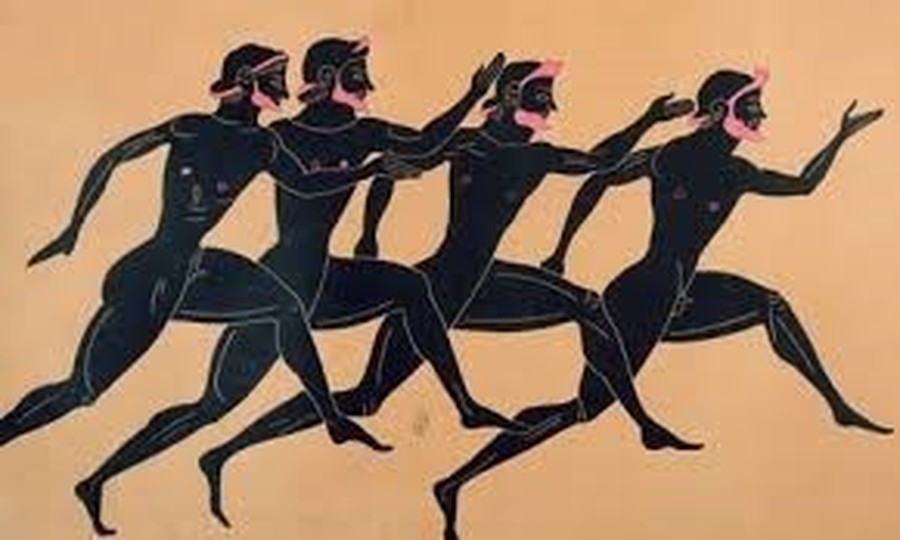 P.E. kits are required for gym and striking and fielding games which will take place on Thursday and Friday. It would be useful if P.E. kits were in school from Monday to Friday in case of changes.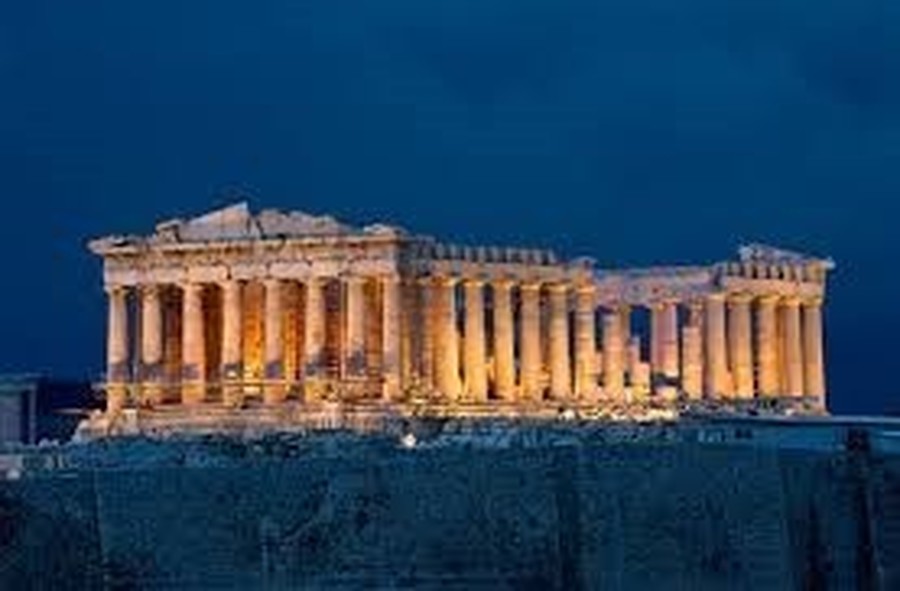 In D&T this term, we will be investigating Greek architecture, the Parthenon, columns and pillars, planning, making and evaluating these. Also creating our own vases as a link to our topic work.
HOMEWORK
Homework will be sent out on a Friday, to be in for the following Wednesday. The children will be tested on their spellings and times tables on a Friday.
Please try to encourage your child to read at home everyday. Reading diaries are for you to make comments on the reading done with your child. Adults in school will also comment, when they have read with your child. Please also encourage your child to practise their number bonds and times tables.
Please download the outline plan for this coming term below:
Feel free to come and speak to me at any time if you have anything you wish to discuss. I am looking forward to continuing to work closely with you and your child.
Miss Marsh