Welcome back! I hope you have enjoyed the Summer holiday and are ready to start the new school year!
To begin this term we will be looking at Class Rules and finding out more about each other; the things that we like and dislike and also how different situations make us feel. This links nicely with both of our school values of: Honesty and Empathy.
In the first few weeks we will be out and about exploring the sunny climes (hopefully) of Much Wenlock to experience what the town has on offer. It will be an opportunity to identify local land use and amenities for the community. This will be carried to aid our topic work, through field studies into the local area, map making and even some geo-caching; but above all having FUN!!
During this term our main topic is 'Where My Wellies Take Me…'. This topic will focus on geography and history and will take the children on a journey through life in Much Wenlock. We will be exploring the question 'What is our local area like?' This will consist of looking at: local land use, local amenities for the community and local history and many more areas to make our own conclusions to this question. Please feel free to explore information about this topic with your child at home and anything you 'discover' would be welcomed in school.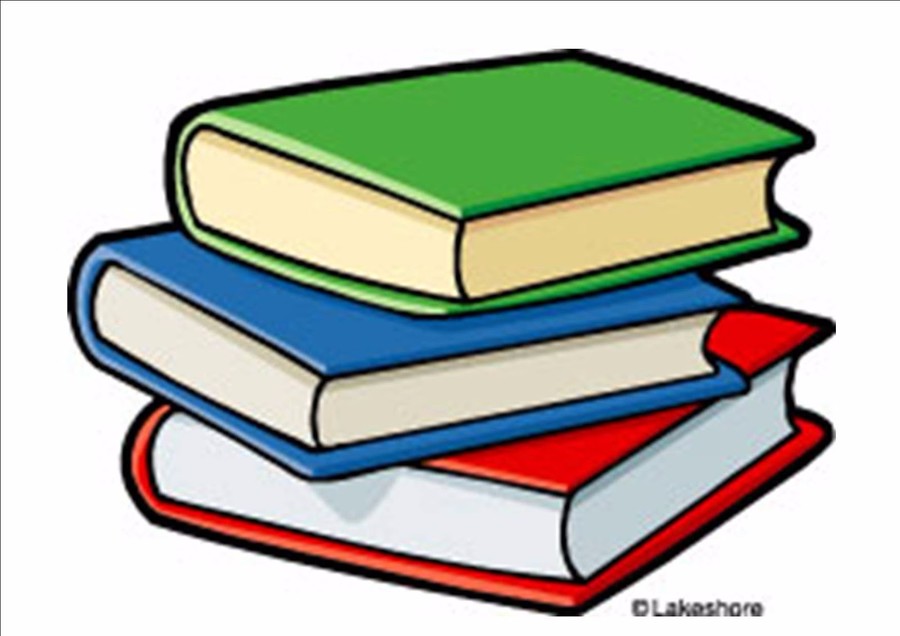 In Literacy we will start the term with Labels, Lists and Captions which will link nicely with our Local Area studies. After that we will move on to Stories with a familiar setting, focusing on a story set in Much Wenlock! Then after the half term we will look at writing our own traditional story and completing the term with writing poetry based on our senses! Spelling and phonics, will be taught daily through Letters and Sounds. Handwriting, punctuation and grammar will be included in weekly teaching.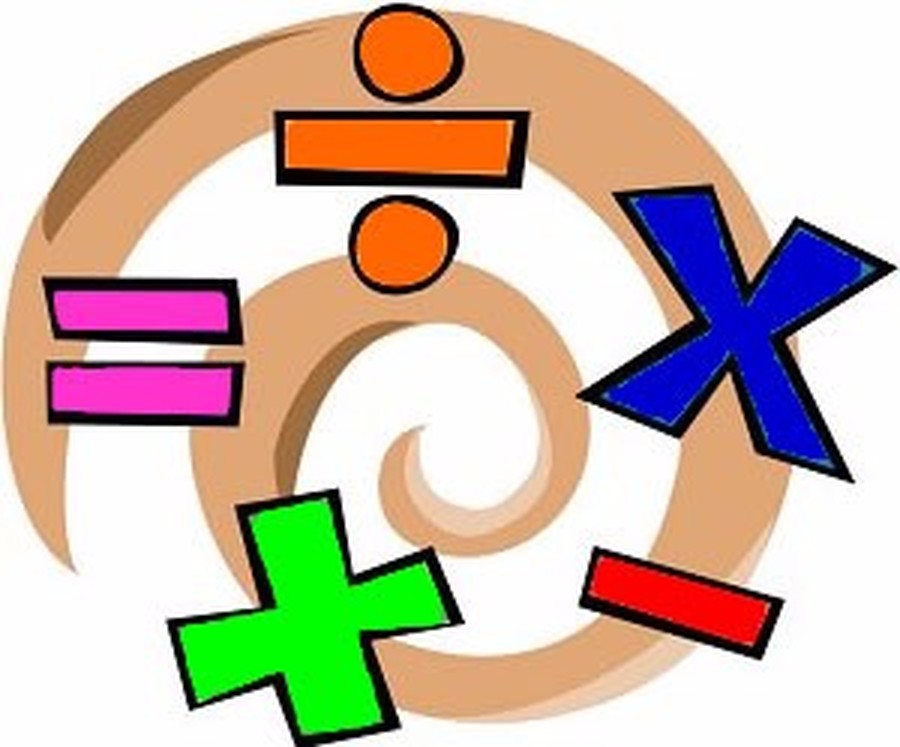 Maths will be taught daily and will build on previous learning. We will develop knowledge and recall of number facts up to 20. We will focus on using and applying these skills in different contexts and linked to problem solving. We will be developing confidence in addition and subtraction, knowledge of properties of shapes and measurement.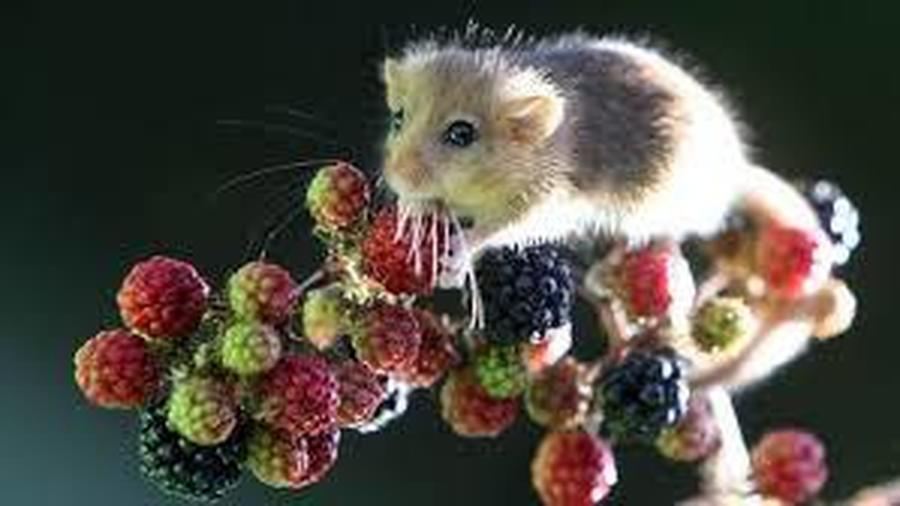 In Science this half term we will be exploring 'Animals including Humans', focusing on our bodies, what our senses are and how we use them. Then animal bodies and finally what we all eat. Next half term our science topic will be 'Seasonal Changes'. We will focus on our school grounds and forest school area to investigate changes in animal activity, plant life and the weather.

Wednesday afternoons will mean wellies, mud and fun in the outdoors! Please ensure that your child is sent with plenty of layers and waterproofs. We go out whatever the weather!!!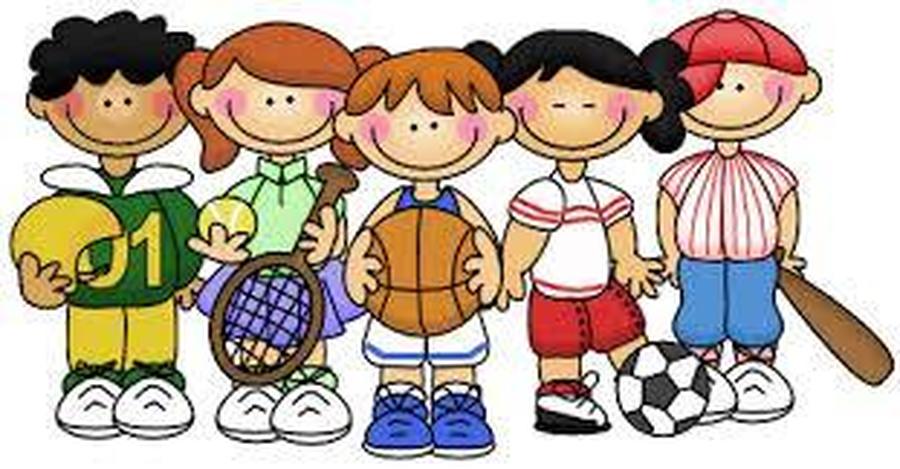 P.E. kits are required for PE which will take place on Thursday. It would be useful if P.E. kits were in school from Monday to Friday in case of changes.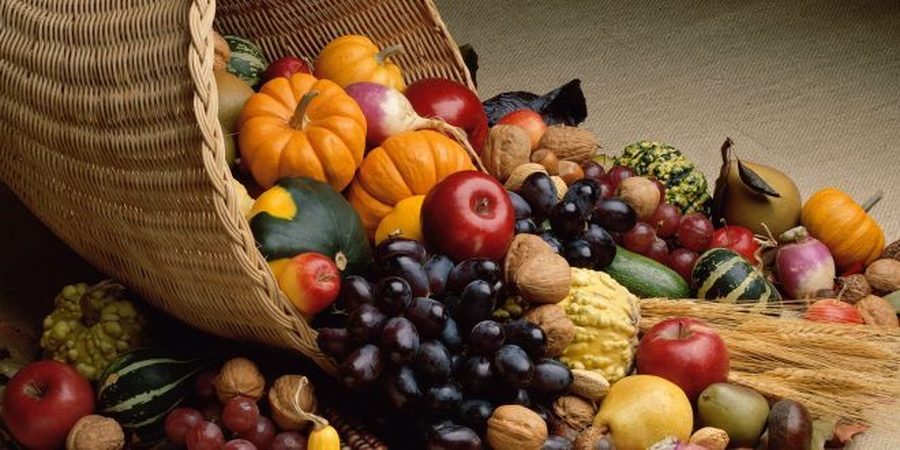 In D&T this term, we will be investigating Food - Cooking and Nutrition. We hope to have the chance to cook on the campfire and taste our creations. Our Art will be linked to this, with a focus on still life of a fruit and vegetable harvest.

Homework will be sent out on a Friday, to be in for the following Wednesday. The children will be tested on their spellings on a Friday.
Please try to encourage your child to read at home everyday. Reading diaries are for you to make comments on the reading done with your child. Adults in school will also comment, when they have read with your child. Please also encourage your child to practise their number bonds and times tables.
Please download the outline plan for this coming term below:
Feel free to come and speak to me at any time if you have anything you wish to discuss. I am looking forward to working closely with you and your child in this coming school year.
Miss Marsh